A Factory Authorized Dealer Of Honda Portable Generators And Pumps
New Bedford Generators sells and services Honda portable generators and pumps with a committment to providing excellent prices and fast delivery. As Factory Authorized Dealers we keep a large inventory of Honda parts to service your generators fully & quickly. Please call (508) 997-1805 if you have questions about a specific product, or to learn more about our Honda portable generators and pumps.
Shipping: Free shipping on items under 150 lbs. Flat rate of $100 per item for those over 150 lbs. NEED HELP HOOKING UP? Once you have purchased a home generator from us, we can help you find the right electrician to do the job at the right price! Contact Us for Help 508-997-1805.
New Bedford Generators is a division of Niemiec Marine, a full-service boatyard located in historic New Bedford, Massachusetts. With over 30 years in business, we pride ourselves on having a staff that is both knowledgeable and sensitive to the needs of our customers.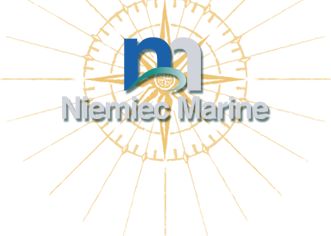 New Bedford Generators is a division of Niemiec Marine